Flooding disrupts vital livelihoods in two Libyan coastal communities  – The fishing communities of Derna and Sousa bore the brunt of Hurricane Daniel's wrath along Libya's northeast coast. The heavy rains flooded Wadis, unleashing torrents of water, trees, and debris into the harbours and homes of these towns.
Climate change has significant and far-reaching impacts on coastal communities around the world. These impacts are driven primarily by more frequent and severe extreme weather events. These storms can bring heavy rainfall and storm surges that can cause devastating damage to coastal communities. Storm-related flooding and infrastructure damage disrupted the daily life around Derna and Sousa, leading to untold economic losses.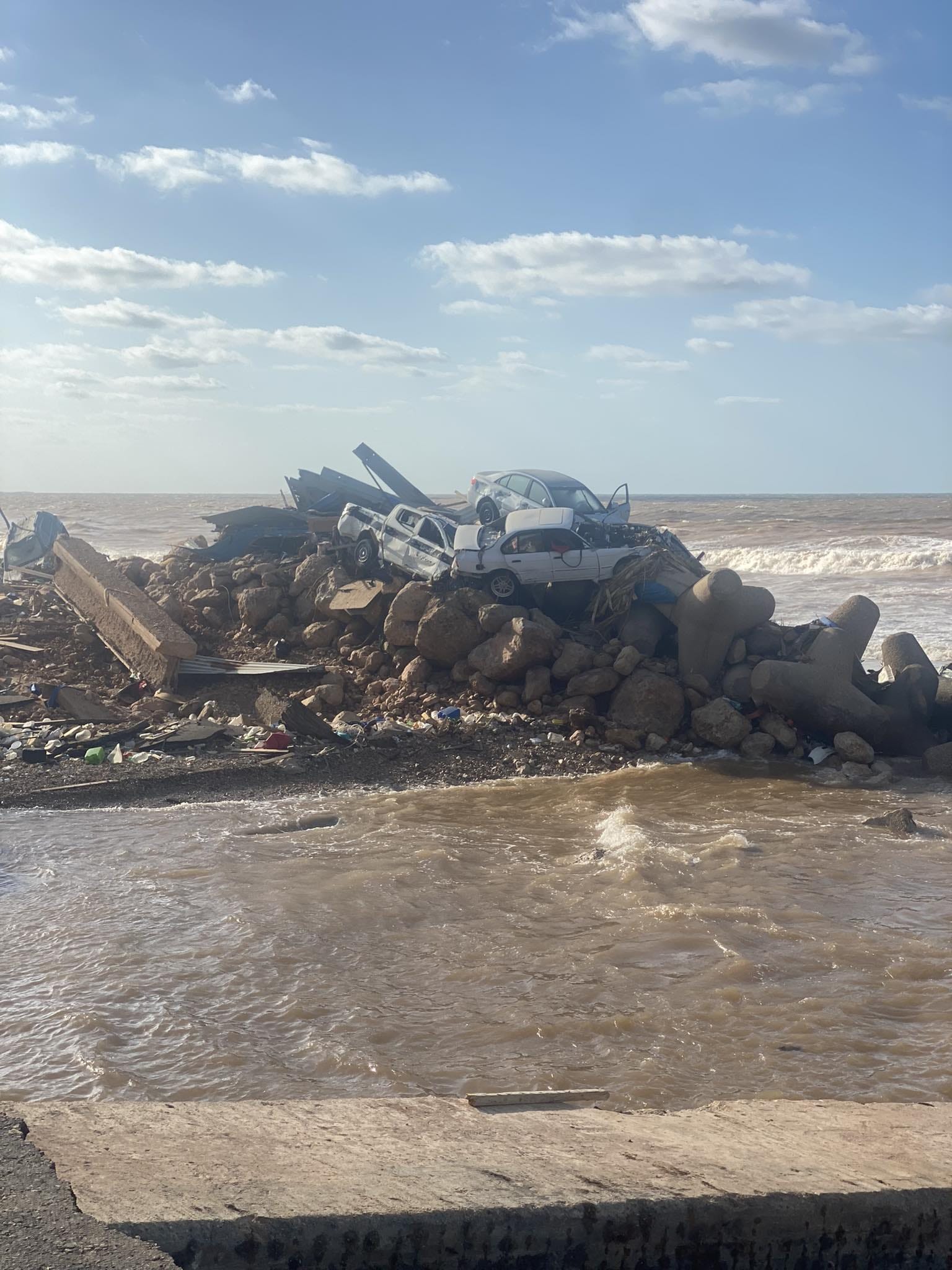 In the aftermath, many fishermen found their boats damaged or sunk after being battered against harbour walls. Fishing nets, traps, and other gear were washed away by raging floodwaters. The storm left boats and infrastructure in disarray as catches plummeted.
The flooding filled the harbours with piles of tree trunks and plastic while offshore runoff caused pollution concerns. Fish consumption declined as rumours spread that catches were feeding on corpses from inland regions ravaged by the floods.
With boats unusable, equipment gone, and sales down, the storm has taken an economic toll on Derna's and Sousa's struggling fishing communities.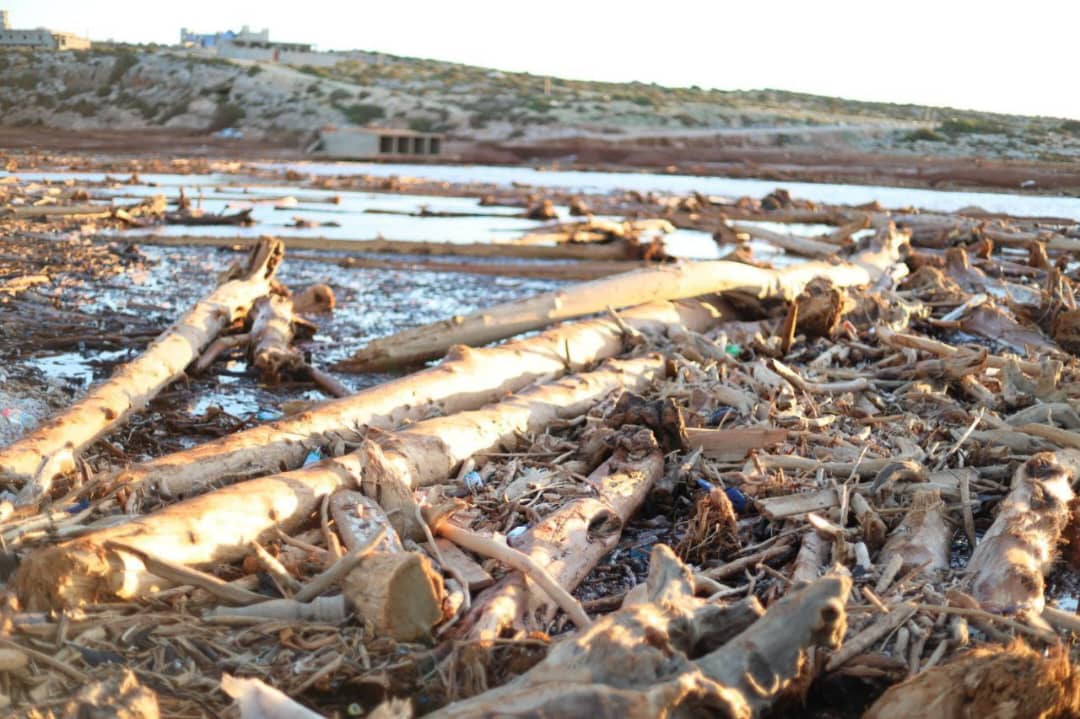 Assisting the recovery of Derna's and Sousa's small-scale fishing fleets is a humanitarian priority. With boats, gear, and income lost, families face more challenges in providing a dignified life.
Despite lacking capabilities, teams continue efforts to recover bodies offshore. Rehabilitating damaged assets and livelihoods is crucial for getting residents back on their feet. Investing in marginalized fishing communities also represents a wise step for Libya towards securing sustainable use and food security from marine resources. The task is immense, but helping Derna and Sousa rebound after this tragedy will benefit coastal populations and ecosystems alike.
Flooding disrupts vital livelihoods in two Libyan coastal communities