Marevivo can count on a capillary organization, which manages to guarantee fresh and quality products on the market every day.
In full compliance with all national and community standards, Marevivo guarantees delivery throughout Italy even within 24 hours of fishing. The production is addressed not only to the final consumer, but also and above all to the GDO, or to the large-scale retail trade, also abroad.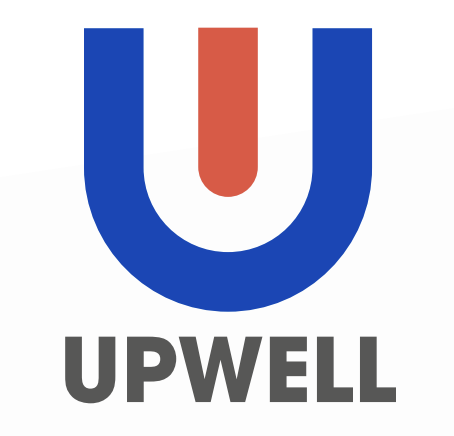 Upwell provides integrated consulting services to establish and run aquaculture plants/businesses. Services includes assisting customers with species selection, plant and facility design, structural and environmental assessments, start-up phase support, and fish processing plant management for onshore and offshore aquaculture plants and hatcheries. Upwell also aids aquaculture farmers in finding grants and funding from public or private sources to start their businesses or implement specific initiatives.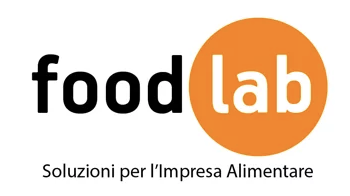 Foodlab was born from the experience of Dr. Manco who has been working in the sector of consultancy for food companies since 2005, developing various experiences in the sector of food safety, implementation and management of quality systems, training, research and development, design of production plants.