Life by the Sea – exclusive interview with Orazio Albano
Tell us about yourself
I am Orazio Albano and I'm in entrepreneurship and international cooperation projects, focusing in aquaculture and sustainable bluefood value chain. I'm based in Italy but I almost concentrated my work in Mediterranean area and Africa.
I love building fruitful relationships with investors, clients and institutions. I value trust, transparency and consistency when I work with people. I constantly drive for efficiency in my projects because I'm passionate about progress and results. I follow the blue transformation concept and working with love for coastal communities, I absolutly learned that in life, we can impact more lives and make a difference every single day.
How many hours a day do you work on average?
I work around 70 hours a week to maintain my work and grow it rapidly.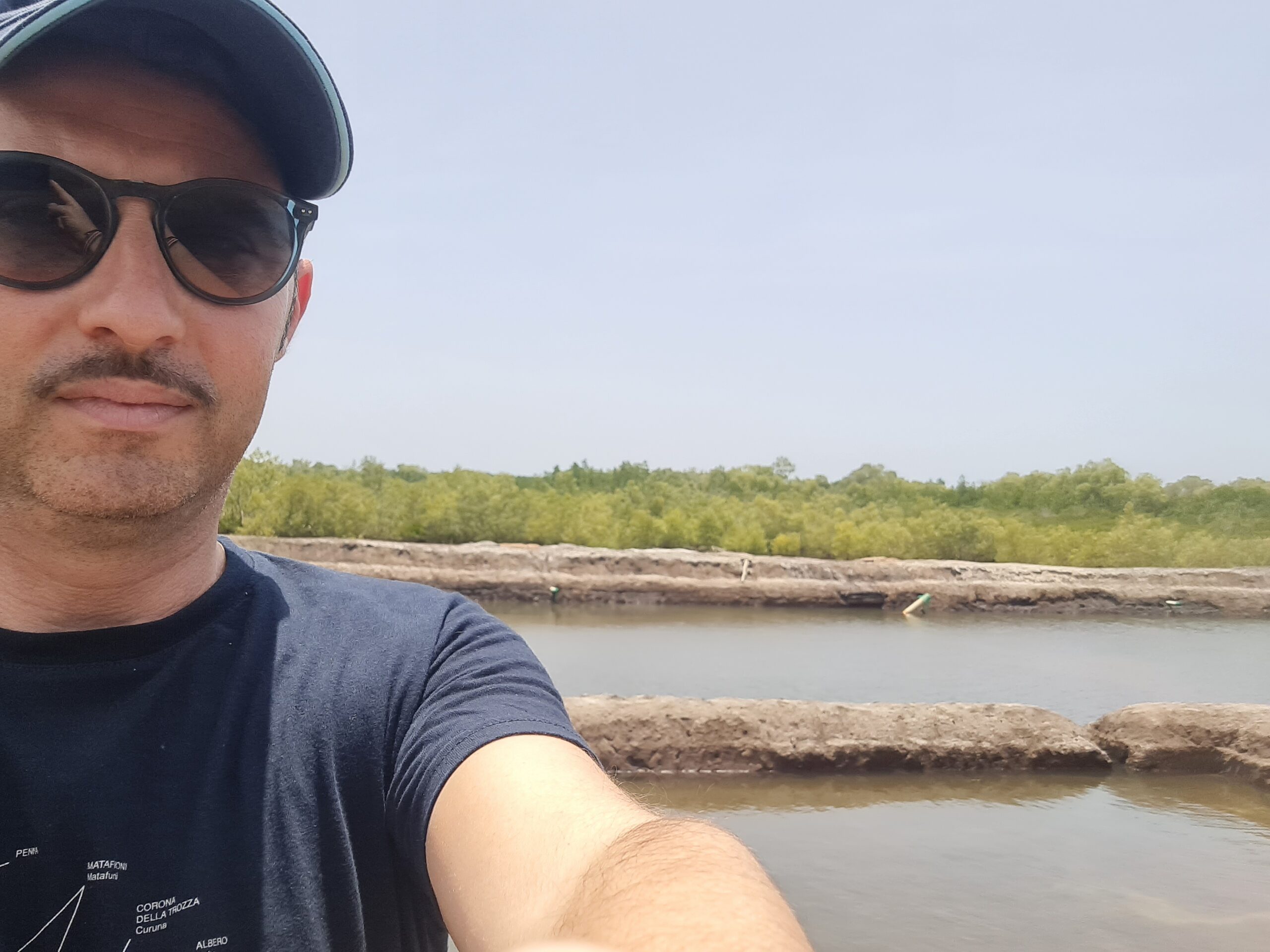 What motivates you?
My lifestyle itself is my motivation. I like completing projects that make an impact. I'm passionate about my work, the people I work with, and our partners. I enjoy the fact that I don't work a 9 to 5. Though I work longer hours, I enjoy the flexibility and the freedom.
I prefer exhausting journeys to ordinary days and ordinary work and I have a choice about how I will do that work excellently. "You can succeed best and quickest if you help others succeed – it is my vision for consultancy".
I love the opportunity to work with people, to find their and my way to the future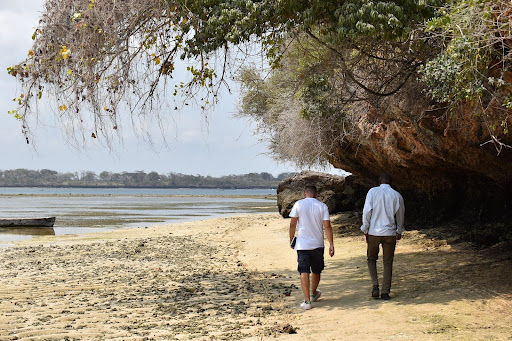 How do you generate new ideas?
I study and I take inspiration from everyone I meet. I believe all people can share new ideas with you. I stay open minded when considering options and opportunities.
This mindset has opened many doors that resulted in successful adventures.
I started in aquaculture and fishery industry but thanks to the international cooperation I have been involved in technical assistance for several projects in coastal communities with multisectoral approach on aquaculture, fishing, tourism, circular economy, innovation, environmental services and so on.
When I started to work with this new approach my opinion was: "Until now I have been only concentrated on fish production and I lost several synergies and values that can make the difference". Since my professional identity was already associated with it, I decided to incorporate it as my lifestyle and professional vision – I'm coastal communities supporter or ambassador (I hope I deserve the title).
I simply express my passion for the sustainable growth and sea, sharing the reasons why, this clearly make a difference and involving all the people meets along the way.
Everyone has story to share. Develop a diverse network and build relationships. Actively seek out information. We focused on growth. Coastal Community Network is the perfect place to share and receive information and connections to grow projects.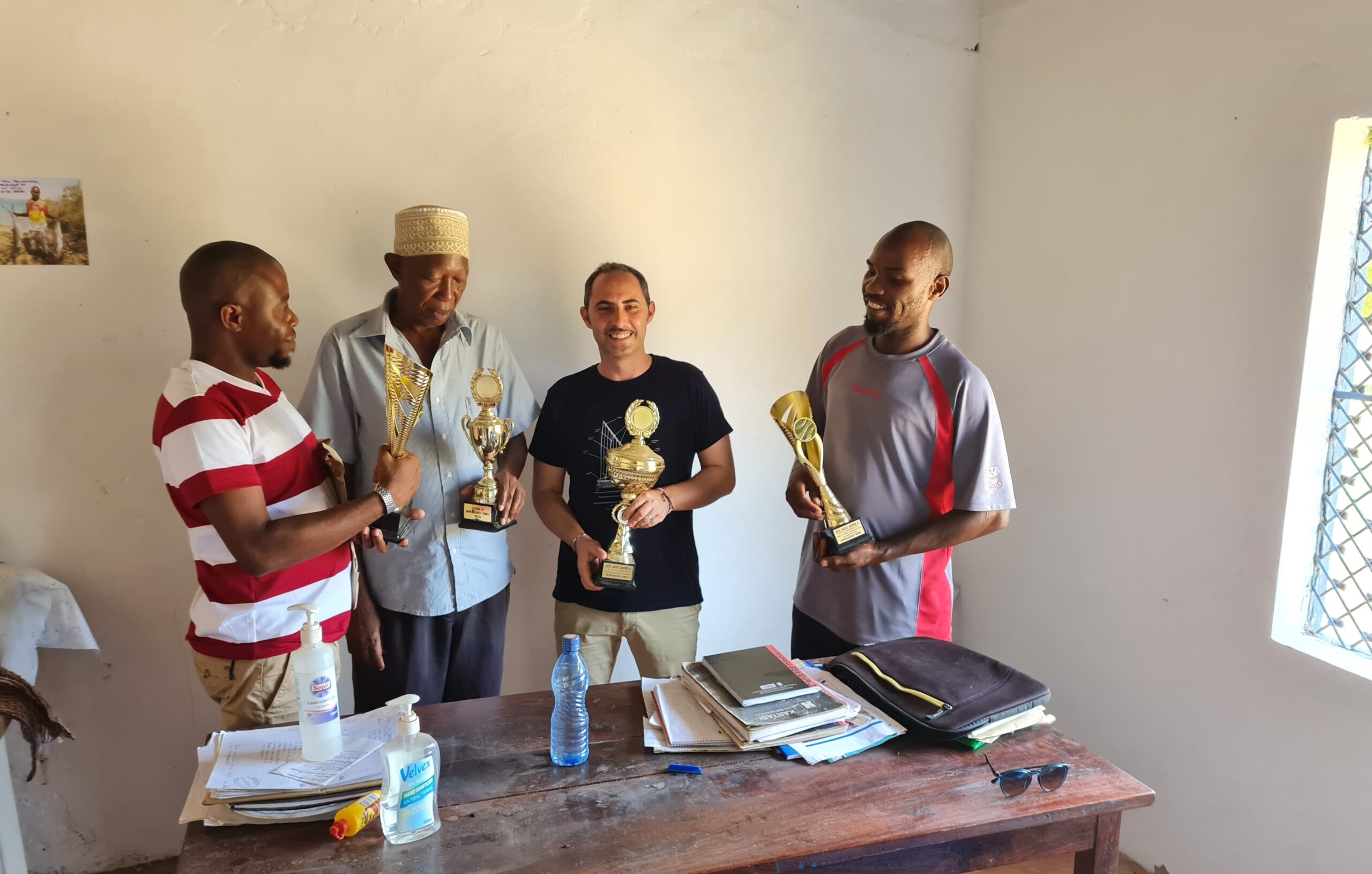 How initiating and leading Coastal Community Network?
Offering a good value proposition. As I mentioned, being open-minded is important and this allows us to cater the needs of a of people involved in Blue Economy.
We put great effort in maintaining relationships and open communication with everyone even if were not actively working on a common project. We enjoy the process. We do community leverage is the development of our skill sets, competencies, ad experiences.
What's your professional strategy looking to the future?
Building reputation and consistency is key. I value strong partnerships and relationships. I also strive for continuous improvement and innovation to stay ahead. It's not enough to go with trends, but rather create the trends that others follow. Despite the changes, I maintain true to my vision; to be progressive and adapt to new ways of promote sustainable growth, projects and information.
For this reasons I co-founded BLU LIFE HUB an online magazine to spread value contents for Blue Economy or better following the Blue Transformation.
If you had one piece of advice to someone just starting out in this sector, what would it be?
Study continuously and play to your strengths. There is no single way to grow and everyone must find their own path. Learn your own abilities and leverage them. And of course, stay tuned with Blue Life Hub to be up-dated on the potential of our Blue Economy!
Life by the Sea – exclusive interview with Orazio Albano